The new FIAT 500x Crossover will be available in Central Florida mid 2015.  
Be one of the first to own one by contacting us here at Alfa Romeo Fiat of Winter Haven.
2015 Super Bowl Commercial"The FIAT 500X Blue Pill"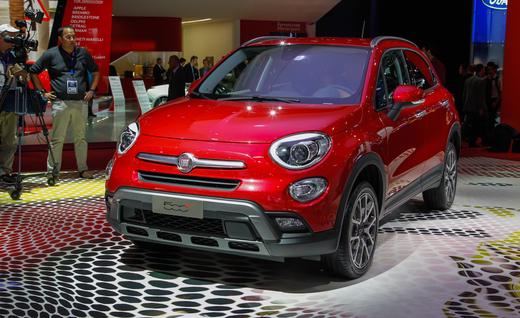 During the past Paris Auto Show the newest family member was 
unveiled. The latest and greatest creation of the FIAT brand made 
its public debut, the FIAT 500x.
This car not only represents a more modern and larger version of 
the well-known FIAT 500, but most importantly the evolution and 
growth of the FIAT brand itself by representing "The substance of 
a car that is comfortable, high performance, and always in touch 
with the world," as quoted by the FIAT press release.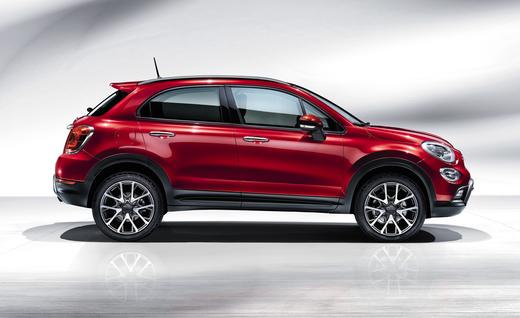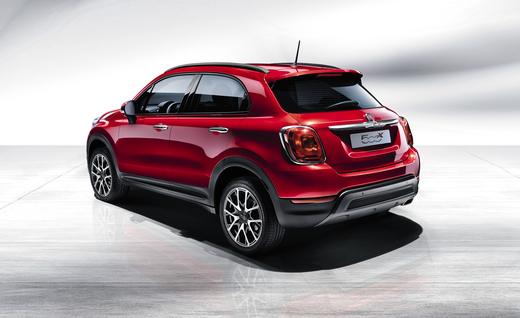 The new FIAT 500x is considered among car lovers the perfect car 
for the U.S. market in terms of ages, tastes, needs and genders. 
Comfort and Increased space are just two of the many characteristics 
that this new 5 door Fiat has to offer Central Florida drivers. 
Considerably bigger than the traditional and well-known Fiat 500, 
the 500x Crossover has a larger front, increased cargo space, and 
is the perfect fit for the whole family during a weekend getaway.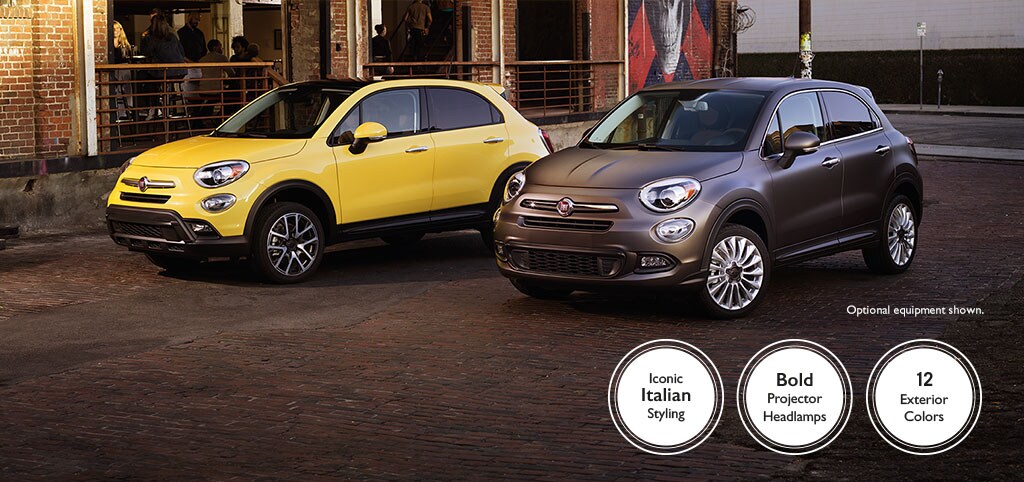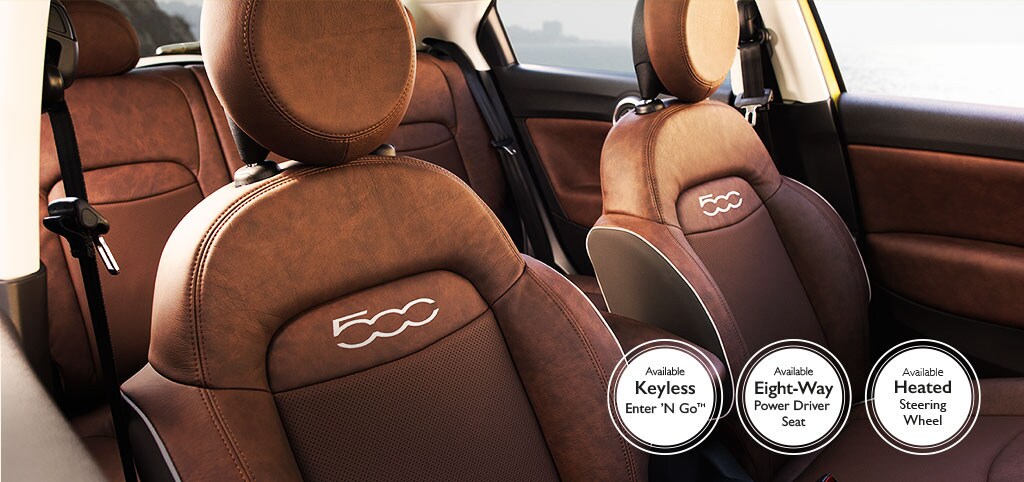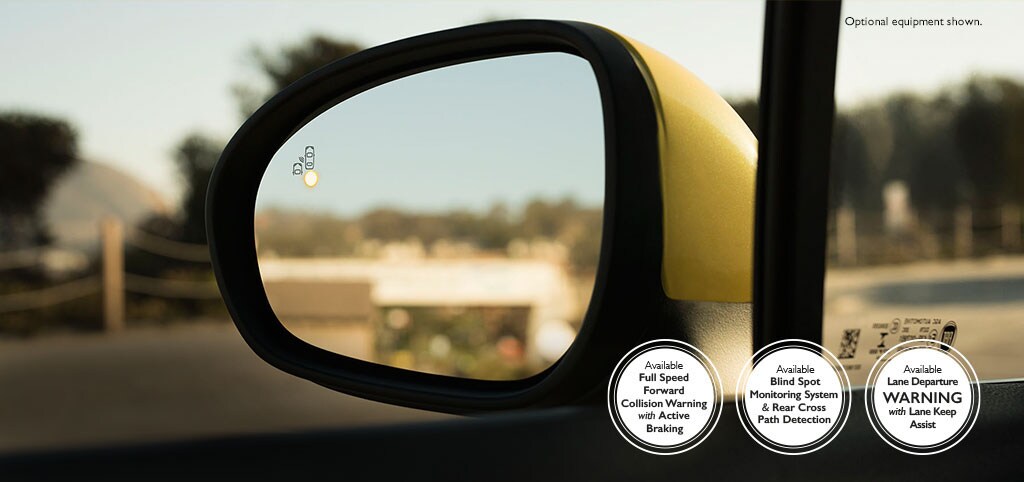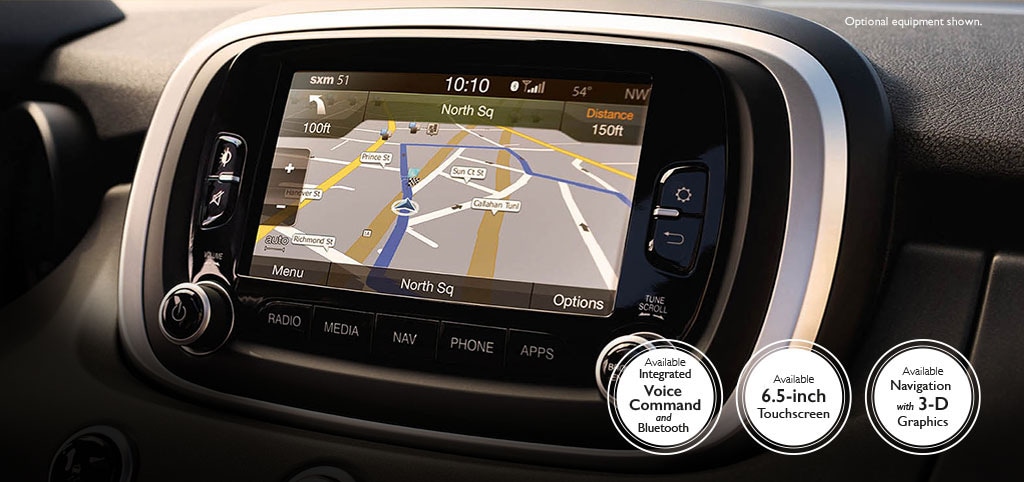 FIAT® 500X features an available 2.4L, 180 horsepower Tigershark® 
MultiAir®2 engine, 9-speed transmission and Euro-tuned suspension. 
Its Dynamic Control Selector lets you dial in a honed vehicle response 
with a choice of Auto, Sport and Traction Plus modes.
The new FIAT family member will follow the f
amiliar Fiat 500 styling 
cues, most obvious are the rounded lighting elements up front as 
well as the many common options and customizations we've all come 
You can view and print the New FIAT 500x Brochure featuring all the 
new options, colors, interior design, technology, and safety features 
by clicking on the link below.